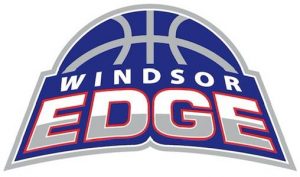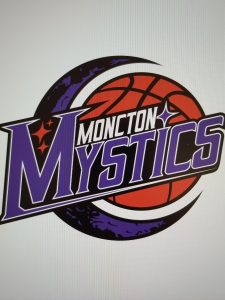 Christmas came early for fans of the Maritime Women's Basketball Association's Windsor Edge and Moncton Mystics.
Both franchises unveiled their logos in preparation for the 12-game inaugural season, beginning next April.
'We're excited to be a part of the tip off in April with the MWBA,' said Windsor general manager, Marc Ffrench. 'We'll be naming our coaching staff, front office staff and more as we get closer. We're happy to be a part of all of this.'
The edgy Edge logo leaves no doubt the Windsor team is basketball oriented with a ball atop Windsor Edge in a slanted, almost 3-D effect.
In Moncton, the Mystics launched their logo and colours, replicating the Toronto Raptors original scheme under owner Shannon Parlee, a devoted fan of the NBA team.
'We are super excited to launch our Moncton Mystics' logo and colours,' said Parlee. 'The inaugural season will be here before we know it and we can't wait to be a part of it. We want to build women's basketball together.'
The Edge and Moncton join Halifax Thunder, Halifax Hornets, Port City Fog of Saint John and Fredericton Freeze in the league.