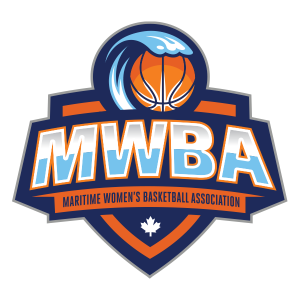 It was quite a weekend for Karissa Kajorinne.
Her work earned the Thunder Bay, ON, native the first-ever Maritime Women's Basketball Association player of the week award.
One player from all six MWBA teams was selected to enter the player of the week voting. The decision was made by a three-member MWBA voting committee following the league's first-ever games May 14 and 15 in Fredericton.
Playing with the Windsor Edge, Kajorinne posted 69 points in a pair of games as her team split opening weekend outings.
Kajorinne played 86 career USPORTS games, the bulk with Algoma University Thunderbirds of Sault Ste-Marie and one season with Thunder Bay's Lakehead University Thunderwolves of Ontario University Athletics.
She had 36 points, 10 rebounds and a block in Windsor's dramatic 71-68 win over Saint John's Port City Fog. Kajorinne knocked down seven three-pointers in that game.
Her second game out, Kajorinne meshed 33 points in a 69-63 loss to Fredericton Freeze. She had seven treys in that contest as well.
Other nominees for the player of the week award were Justine Colley-Leger of Halifax Thunder, Emily MacLeod of Fredericton, Jenna Jones from the Moncton Mystics, Lucina Beaumont from Halifax Hornets and Port City's Courtney Thompson.
League play continues Thursday in Halifax and Saint John. The hometown Thunder welcome Kajorinne and the Edge to Saint Mary's University at 7 p.m.
Port City opens its home schedule, greeting Fredericton at 8 p.m.
– Karissa Kajorinne (10) of Windsor Edge (Fran Harris Photo)