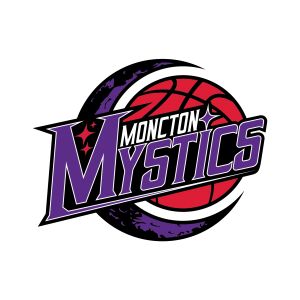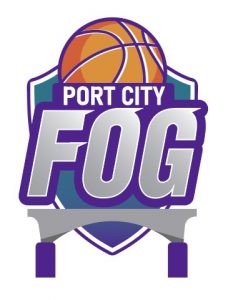 It was May of 2022 when the Moncton Mystics hosted the first-ever Maritime Women's Basketball Association game, a pre-season meeting with the Fredericton Freeze.
Fans turned out in droves, filling Harrison Trimble High School for the exhibition outing and igniting a string of successes the MWBA celebrated in its inaugural season.
Moncton is going to do it again to set the stage for the 2023 season.
The Mystics will welcome back the Freeze to Harrison Trimble on Sunday, April 29.
Game time is 1 p.m.
'Hosting a pre-season game allows our coaching staff and opportunity to see some live competition and it gives our off-court team the chance to work on some new wrinkles and continue to try and improve the fans' experience at Mystics' games,' said Moncton general manager, Shannon Parlee. 'The one pre-season game last year gave us so much information and we continued to work on game presentation throughout the year. We look forward to hosting the Fog.'
The regular season will open May 6-7 weekend as teams continue to fine tune venues and time frames for the games.
All six teams will be in Fredericton May 13-14 and will be in Halifax, June 3-4.
The Mystics, Fog and Freeze join reigning champion Halifax Hornets, Halifax Thunder and Windsor Edge in the circuit which will play a 10-game regular season.
The championship weekend is June 16 to 18 in Saint John.
– Tanya Everett Photo