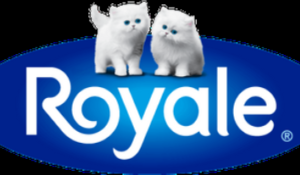 The Maritime Women's Basketball Association has been incredibly fortunate.
Both Medavie Blue Cross (medaviebc.ca) and Royale (royale.ca) came to the forefront of the then fledgling MWBA in 2022, becoming founding partners of the six-team entity.
Since then, may key leaders in the business world have come on board to help the MWBA or individual franchises.
Dairy Farmers of Canada New Brunswick initially partnered with the league's three New Brunswick teams including Fredericton Freeze, Moncton Mystics and Port City Fog of Saint John in 2022. The New Brunswick leg of the national body expanded its role in 2023, partnering with all six teams including Nova Scotia's Halifax Hornets, Halifax Thunder and Windsor Edge.
Other key partners are Nova Scotia Gaming Support for Sport, Fredericton-based digital marketing company TRL Solutions, Basketball New Brunswick, Fredericton Business Network, EastLink Community TV of Nova Scotia, Cox&Palmer and Cushman Wakefield Atlantic realtors.
Sports and Entertainment Atlantic (SEA) is the MWBA's marketing body for partnership sales.
If your company is interested in joining the high-profile MWBA to expand partnership deals and support, contact SEA at seatlantic.ca or admin@seatlantic.ca
You will find numerous opportunities to join the MWBA which has received local, regional, national and international coverage since openings its doors.