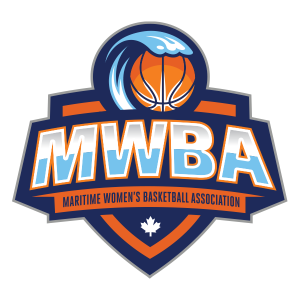 The Maritime Women's Basketball Association will be going live.
In many ways.
The six-team MWBA will open its first-ever season May 14-15 in Fredericton and all six teams will be in attendance at Leo Hayes High School.
That includes the host Fredericton Freeze, Port City Fog of Saint John, Moncton Mystics and Nova Scotia's Windsor Edge, Halifax Hornets and Halifax Thunder.
The games will also be livestreamed through Fredericton's Aurora Productions.
Further information and a link to watch the games will be provided leading up to opening weekend.
All weekend tournament style games including May 28 and 29 in Halifax and June 11 and 12 in Moncton will be livestreamed.
EastLink will television championship weekend in Halifax June 24 to 26, but a livestream feed is also expected.