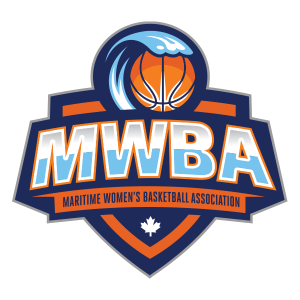 The Windsor Edge remains idle until the weekend, but two of its players are setting the pace in offence as the Maritime Women's Basketball Association swings into Week III.
Karissa Kajorinne leads the way with 29.6 points per game through three games as the Edge sits 1-2.
Her teammate Tiffany Reynolds is at 18.6 points through three outings.
Haley McDonald of the Halifax Thunder comes in third at 18.0 points per game followed by Katie McAffee of the Fredericton Freeze and her 16.6 average. Jenna Jones of the Moncton Mystics brings 16 points a game for sole possession of fifth place.
Rounding out the top 10 are Emily MacLeod of Fredericton (13.5), Reese Baxendale of Saint John's Port City Fog (13,3), tied with Justine Colley-Leger of the Thunder (13.3), Moncton's Kelsey McLaughlin (12.5) and Lucina Beaumont of the Halifax Hornets (12.0).
Jones, McLaughlin and Baxendale are all in action Tuesday when Moncton welcomes the Fog to Harrison Trimble High School for a 7 p.m. start. Moncton is 0-2 and Port City sits 0-3.
Game time is 7:30 p.m.
The Hornets and Thunder clash Wednesday at Mount St. Vincent University in a battle of undefeated teams.
Hornets are the host and sit 2-0 while Thunder comes in at 3-0.
Game time is 7 p.m.
–  Haley McDonald Photo (Jodi Brown Photography)