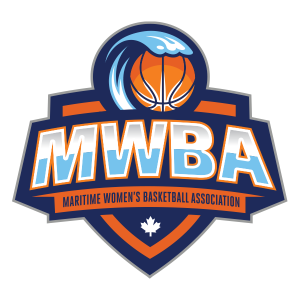 Haley McDonald is the latest Maritime Women's Basketball Association player of the week award winner.
The dynamic guard with Halifax Thunder had two solid games to lead her squad to a perfect 4-0 record atop the standings leading into May 28 and 29 action in Nova Scotia's capital.
She had 31 points in the Thunder's 73-58 win over arch-rival Halifax Hornets on May 25. McDonald also scored 15 points in a dramatic 66-62 win over Windsor Edge.
Other players nominated for the award were the Hornets' Lucina Beaumont, Katie McAffee of the Fredericton Freeze, Kelsey McLaughlin of the Moncton Mystics, Windsor's Tiffany Reynolds and Rachel Farwell of Saint John's Port City Fog.
A three-member panel selects the weekly winner.
The MWBA swings back into action Saturday and Sunday with all six teams gathering at Mount St. Vincent University in Halifax.
– Haley McDonald Photo (DWinston Photos)