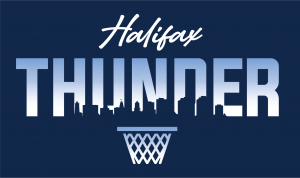 Halifax Thunder is heading home with a pair of wins to take with it across the provincial border.
Thunder finished the opening weekend of Maritime Women's Basketball Association with a 2-0 record following Sunday's spirited 73-57 win over Port City Fog of Saint John in the opening game of the day.
Port City slipped to 0-2.
Haley McDonald paced the Thunder with 14 points. Justine Colley-Leger added 13 and Laura Langille and Abby Duinker both scored 10.
Reese Baxendale's dozen sparked the Fog. Lauren Fleming had eight.