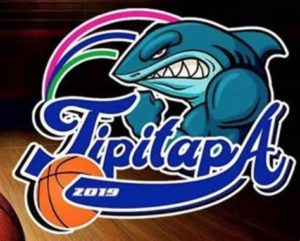 The Maritime Women's Basketball Association continues to make waves.
A third player has signed a professional contract for the 2023-24 season.
Tiffany Reynolds of the reigning MWBA champion Halifax Thunder has signed a pact to play in Nicaragua with Tipitapa.
The franchise came into existence in 2019.
She joins Thunder teammate Karissa Kajorinne (Portugal) and Sophia Widmeyer of Halifax Hornets (Ireland) as MWBAers who are joining the pro ranks.
Reynolds has been an impact player in the MWBA since arriving in its maiden season of 2022, a blend of physicality and scoring touch. Her aggressive play at both rims makes Reynolds a difficult guarding assignment, a key part of Thunder's undefeated season in 2023.
She spent five seasons in Ontario University Sport with Thunder Bay's Lakehead University Thunderwolves. Reynolds was an OUA West second all-star in 2021-22, the same season she captured Lakehead's MVP honours. She was the 'Wolves' defensive player of the year three times during her career.
Tipitapa plays in a 12-team league in Nicaragua.
– Tiffany Reynolds in action this past season (DWinston Photo)